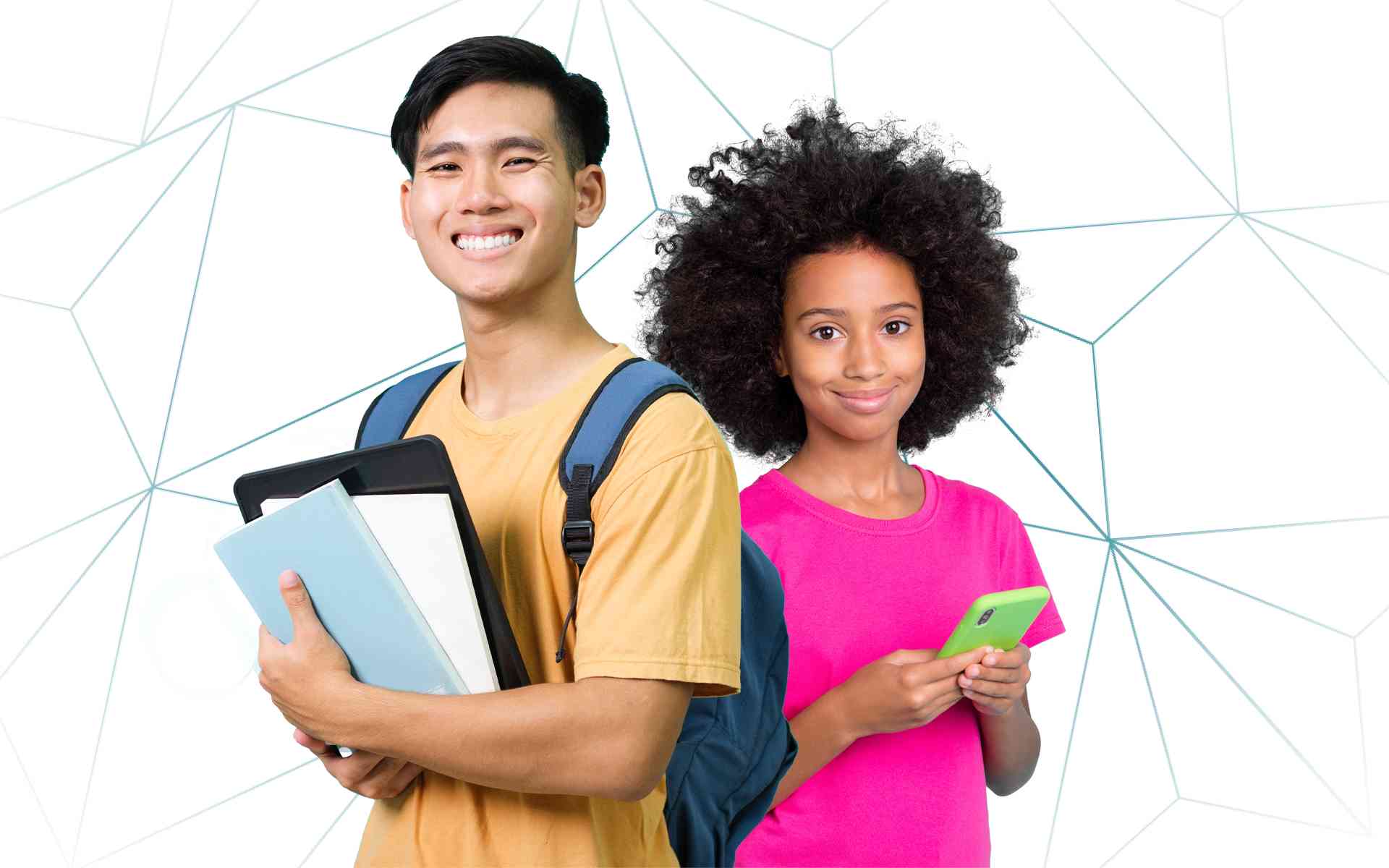 Inspire and prepare young people to succeed
Junior Achievement Helps Prepare Today's Students for a Bright Future
How you can get started
Junior Achievement of Greater Miami provides several ways that you can get involved whether you're someone looking to volunteer, part of a district or school looking for educational materials, or part of a business looking to help us expand the reach of our mission.
Volunteers
In-person or Virtual you can Volunteer with Junior Achievement and make a profound difference in the youth of our community.
Volunteers, begin here
Schools and Parents
Junior Achievement provides activities, guides, thought leadership and lots of additional resources to support learning.
Schools and Parents, begin here
Partners
Junior Achievement partners with corporations and individuals to fund the programs that are delivered to our local students.
Partners, begin here
JA of Miami Spotlight
Become a JA Volunteer!
If you are interested in volunteering with Junior Achievement of Greater Miami, please click here to learn more about the virtual volunteer experience and access the registration page!
Learn about
Become a JA Volunteer!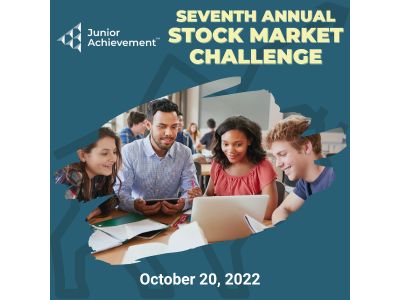 7th Annual Junior Achievement Stock Market Challenge
Where: Akerman LLP
When: Thursday, October 20, 2022 7:30 AM
The Junior Achievement Stock Market Challenge is a high school program with a capstone "event" in which participants embark on a fast-paced simulation of a 60-day cycle of the stock market. Teams compete by buying and selling fictitious stocks. Every 60 seconds represents one day of trading, and each day brings news from financial markets, challenging teams to analyze and decide what actions they should take. The team with the highest worth in their stock portfolio at the closing bell wins!

The student program will be run in a hybrid format this year! Stay tuned for more information.
View Event
7th Annual Junior Achievement Stock Market Challenge
Organizations Partnering With Us